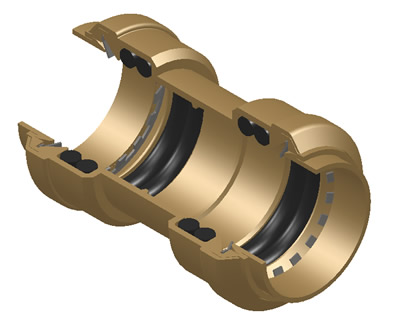 Constructed of forged solid Lead Free Brass, CoproPure dual seal fittings lock on to your tubing and let go when you need them to. A product that is removable, re-usable, and repairable.    Featuring signature "Push Lock" technology, CoproPure Fittings grab onto pipe and tube securely. With a working pressure of 200 PSI max, they provide a quick and easy solution with no hassle.  Creating a reliable seal and approved for temperatures up to 200°F, your next plumbing job could be made easier with the use of CoproPure Fittings.
Construction: Forged Lead Free Brass
Working Pressure: 200 PSI max
Temperature Rating: 200°F max
Approved Applications
Plumbing
Irrigation
Underground
Hydronic Heating
Behind Walls Without Access Panel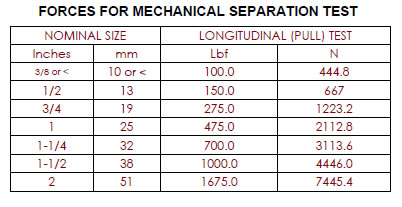 Features
Push Lock
Push to Connect
Lead Free Brass
Full Flow
Removable
Re-usable
Replaceable O-Ring Seal Design
Dual Seal Technology
75 Year Warranty
Compatible With Copper, CPVC, and PEX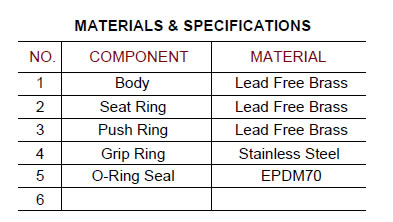 Certifications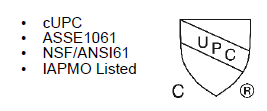 *A ProBite hi-flow tube stiffener should be used when connecting to PEX tube.